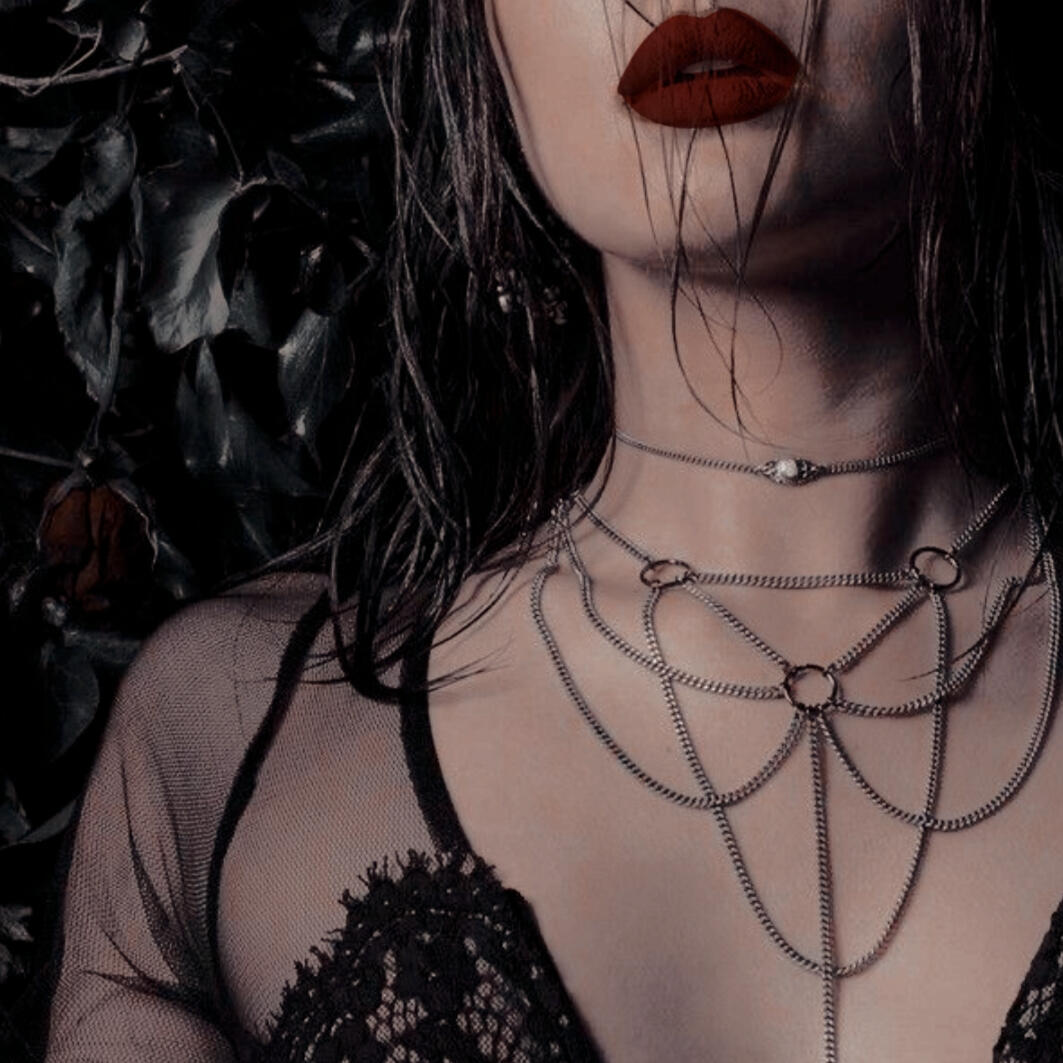 SAM
author.reader
Hello! I am Sam and I write stories on online platforms. I find writing fascinating and I hope to publish my books one day. When I don't write, I can be found reading, preferably romance, mystery, horror, fantasy and thriller genre. Chocolates, rains and good movies are my addiction. I write under the pen name ssybahz.
I write dark stories that shed light on one of the most prejudiced subject- mental health. You can find strong females, alpha males and their imperfections portrayed. If you start reading one of my stories, I would recommend making yourself cozy with some time in your hand and a tissue box prepared. Also, you can expect a heart attack from the plot twists.
My Stories
Completed
In which, a paranoid schizophrenic vows to avenge his fiancee's death by taking revenge on the woman who Killed her. A modern day depiction of 'Beauty and The Beast'
On-going
In which, a blind business tycoon gets assigned to a nymphomaniac nurse.
Upcoming
In which, a crime lord hunts down the broken connection to his past, a mute woman who happens to be a possible heiress to one of the most influential families of London.
You can support me by connecting with me by any of the mentioned platform